Body Massage & Foot Reflexology
We provide high quality professional body massage and foot reflexology service in TsinShaTsui and welcome outcall service. Massage involves working the soft tissue of the body, to ease day-to-day stresses and muscular tension, and promote relaxation. It helps to increase delivery of blood and oxygen to the treated areas and can also be used in support of other therapies to assist in the rehabilitation of muscular injuries.
Body Sense help you to control blood pressure, improve nerve sensitivity, energy levels, blood circulation and promote sleep. Wish you to have health body.
Massage Service in Center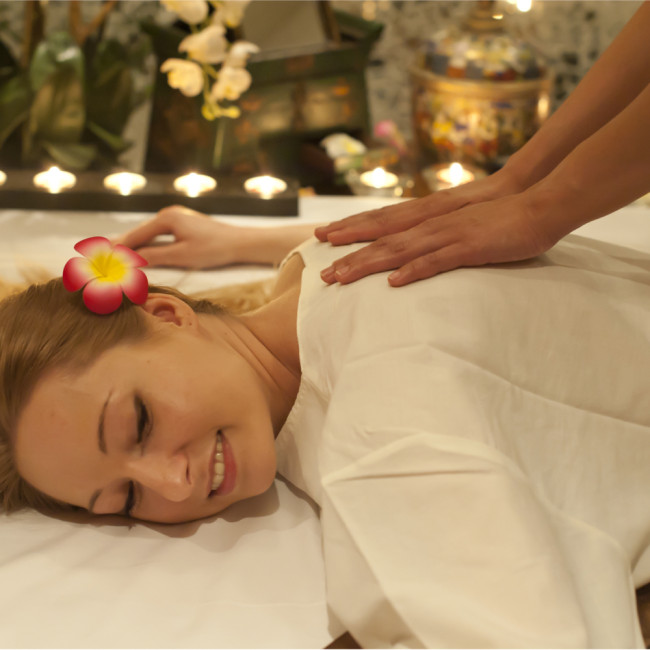 | | | | |
| --- | --- | --- | --- |
| Item | Description | Time | Fee |
| A. | Body Massage + Foot Reflexology | 30 + 30 mins | $298 |
| | | 45 + 45 mins | $428 |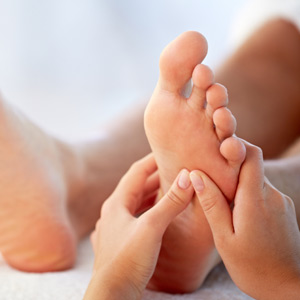 | | | | |
| --- | --- | --- | --- |
| Item | Description | Time | Fee |
| B. | Foot Reflexology | 30 mins | $128 |
| | | 45 mins | $188 |
| | | 60 mins | $238 |
| | | 90 mins | $358 |
| | Foot Reflexology + Shoulders | 30 + 15 mins | $188 |
| | Foot Reflexology + Shoulders | 45 + 15 mins | $258 |
| | Foot Reflexology + Shoulders | 60 + 15 mins | $318 |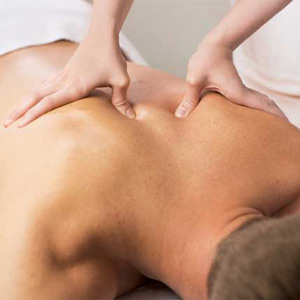 | | | | |
| --- | --- | --- | --- |
| Item | Description | Time | Fee |
| C | Chinese Traditional Body Massage | 30 mins | $168 |
| | | 45 mins | $258 |
| | | 60 mins | $298 |
| | | 90 mins | $448 |
| | | 120 mins | $578 |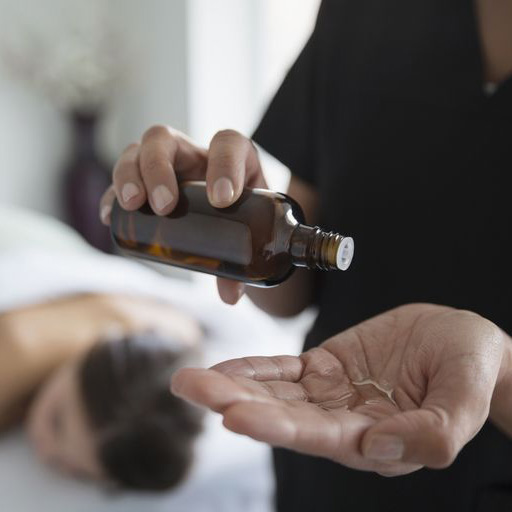 | | | | |
| --- | --- | --- | --- |
| Item | Description | Time | Fee |
| D | Aromathcrapy Lymphaitc Body Massage | 45 mins | $308 |
| | | 60 mins | $358 |
| | | 90 mins | $500 |
| | | 120 mins | $690 |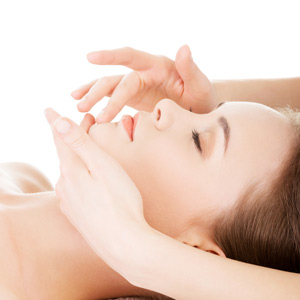 | | | | |
| --- | --- | --- | --- |
| Item | Description | Time | Fee |
| E | Professional Facial Treatment | 60 mins | $350 |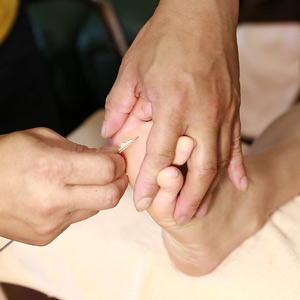 | | | | |
| --- | --- | --- | --- |
| Item | Description | Time | Fee |
| F | Foot Sole Massage & Aromatherapy Push Oil | 60 + 60 mins | $558 |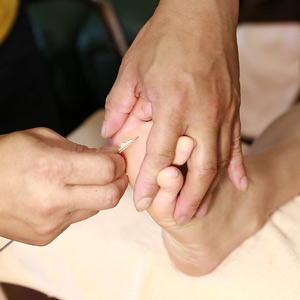 | | | | |
| --- | --- | --- | --- |
| Item | Description | Time | Fee |
| G | Pedicure (Callus, Com, Ingrowing) | | $198 |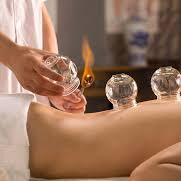 | | | | |
| --- | --- | --- | --- |
| Item | Description | Time | Fee |
| H | Chinese Cupping & Scape Therapy | 30 mins | $188 |
| | | 45 mins | $268 |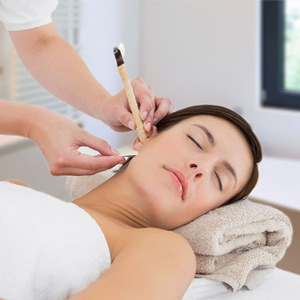 | | | | |
| --- | --- | --- | --- |
| Item | Description | Time | Fee |
| L | Aromatherrapy Ear Candling | 30 mins | $188 |
| | | 45 mins | $238 |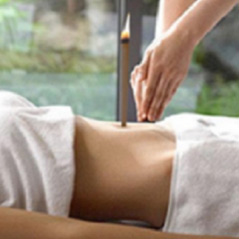 | | | | |
| --- | --- | --- | --- |
| Item | Description | Time | Fee |
| I | Belly Candle | 30 mins | $188 |
| | | 45 mins | $258 |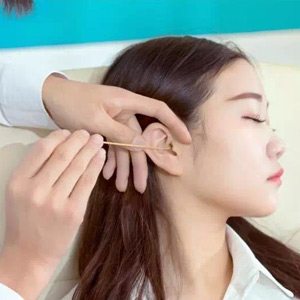 | | | | |
| --- | --- | --- | --- |
| Item | Description | Time | Fee |
| J | The Ear | | $198 |